Liquid Bleach Sachet Packaging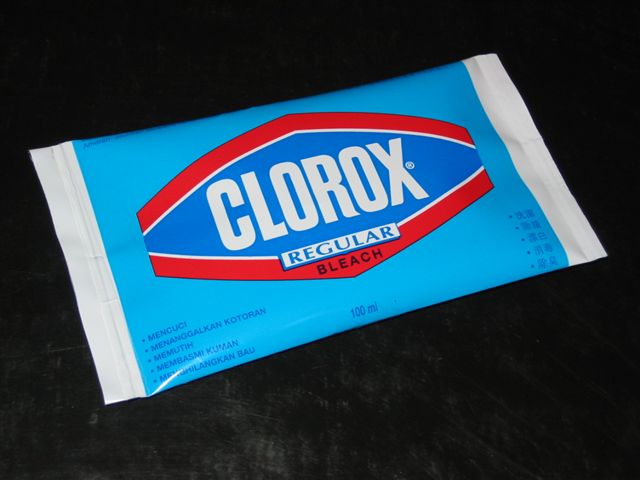 LIQUID BLEACH SACHET PACKAGING
Conventional packaging equipment cannot be used for packaging liquid bleach due to its highly corrosive nature.
For over 25 years form fill seal machines designed and manufactured by General Packaging Equipment Co. have been used throughout the world for bleach pouch packaging. General developed the special corrosion resistant features necessary for long term reliable operation. Machines put into production packaging liquid bleach in the early 1990s are in daily operationtoday.
General offers single, double and multi-lane models for bleach sachet – pouch packaging.